Tips on Natural Gas Safety
Smell or hear a gas leak or need to report a downed power line? Call

(800) 227-9187

.

Live safely
Review our indoor and outdoor safety tips so you can recognize signs of trouble, and understand steps you can take to live safely with this valuable natural resource.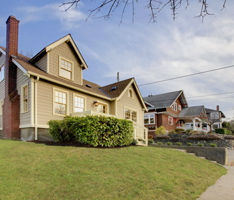 Homeowners: First things first: smell gas, hear it, see it? Call (800) 227-9187
Get a checklist of safety tips to help you detect gas leaks indoors and outdoors, and even prevent them from happening at all.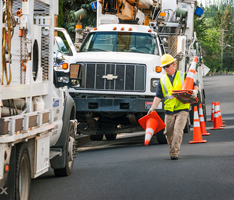 Contractors: How to avoid gas hazards on the job
Did you know: Something as simple as planting shrubs, installing a fence, mailbox post, or sprinkler system could be dangerous. Follow safety guidelines to keep yourself and your clients safe.
Download Safety Brochures
Keep these safety brochures handy in case you need them in an emergency.
Carbon monoxide detector going off? Smell gas? Power outage?
Call (800) 227-9187