Smell or hear a gas leak or need to report a downed power line? Call

(800) 227-9187

.

Have a question or need information about your account? There are many ways to get in touch with us and we'd love to hear from you.
Mailing address

Bill payments may be mailed to (or placed in the drop box) at:
1411 E. Mission Ave.
Spokane, WA 99252-0001
Send all other correspondence to:
Avista Utilities
Customer Service, MSC-34
P.O. Box 3727
Spokane, WA 99220-3727
Email us
We'll get back to you within 2 business days (excluding holidays).
Thank you for contacting us!
Your email request has been submitted. You can expect a response from us within two business days, excluding holidays.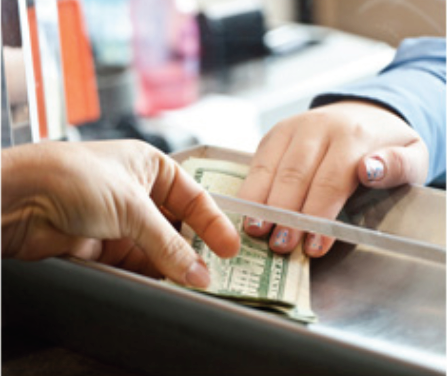 Find a Pay Station
Convenient pay stations and drop boxes are located in stores and business throughout your community.
Find a pay station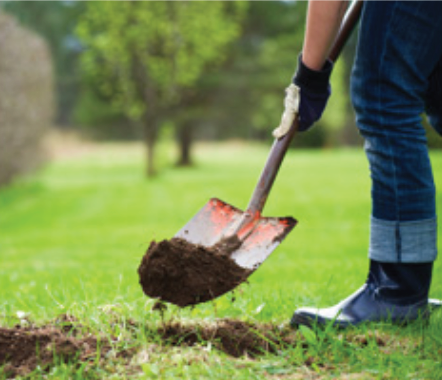 Call 811 Before You Dig
State law requires that you call at least 2 working days before you plan on digging, whether you're rototilling or doing serious excavation.  It's for your safety!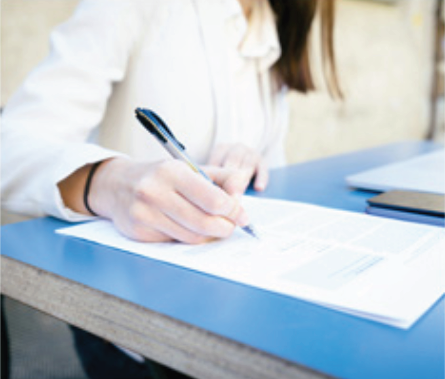 Filing a Claim
If you have a loss for which Avista is responsible, we want to promptly and fairly compensate you for your loss.
File a claim