November 6, 2018
Baby, it's cold outside
Have you felt the need to bundle up lately?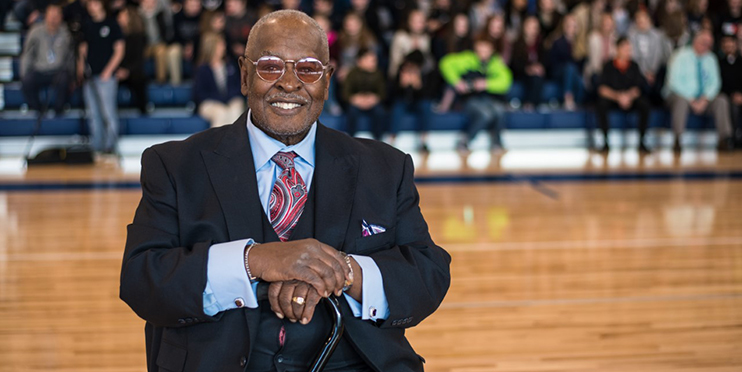 January 18, 2019
For the past three decades, Martin Luther King Jr.'s words have resonated within communities across the region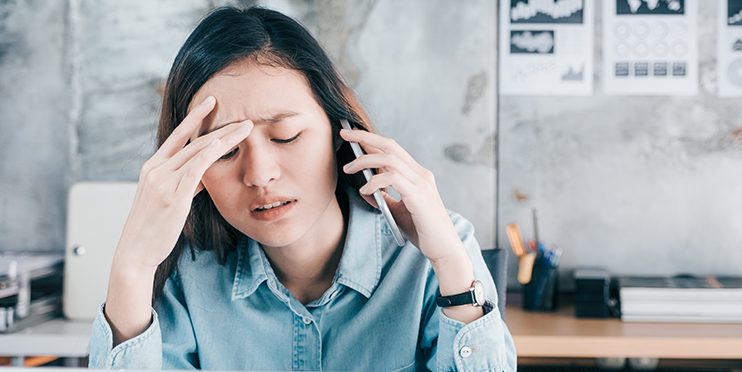 January 18, 2019
Scammers are everywhere. Don't let them fool you!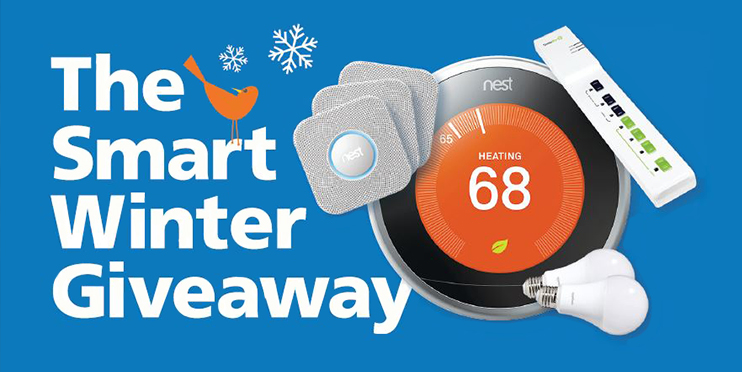 December 31, 2018
More prizes, more winners, more energy savings!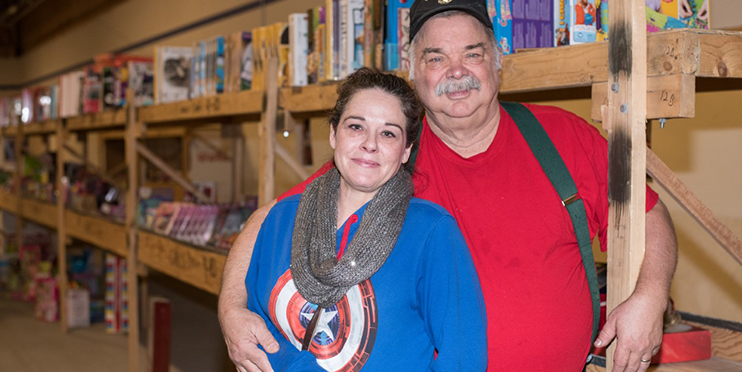 December 21, 2018
Billy Bean is the man responsible for giving Krystal's son a reason to believe in the magic of the holiday season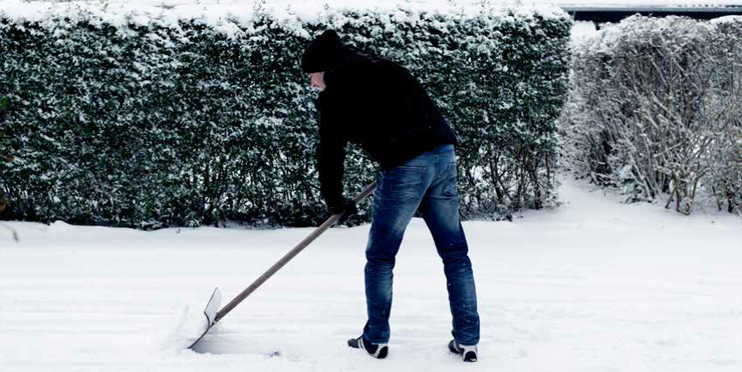 December 14, 2018
Alison and Brendan stay safe while shoveling