What To Do When There's a Power Outage
How to be ready and stay safe.
We've all had that "uh oh" moment when the lights (and everything else) goes out unexpectedly. Where'd you put the flashlights? Do they have fresh batteries? Organization and efficiency is never more important than at times likes this. Take a few minutes now to discover a few simple guidelines that can make all the difference.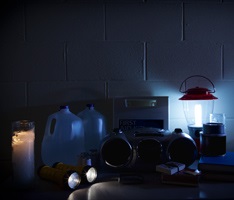 Plan Ahead
The best way to avoid panicking in that "uh-oh" moment? Be proactive now and you'll feel calmer when an outage does occur.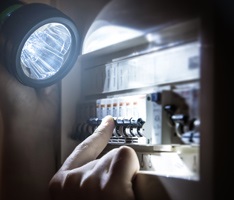 Stay Safe
Power's out. Now what? A safety-first approach helps you take next steps with confidence, even if you have to do it in the dark.
Download the Avista app.
Keep real-time outage information, including an outage map and an alert center, right on your mobile device.
Find the app on the App Store or on Google Play™.
Smell or hear a gas leak?
Call us immediately at (800) 227-9187.